Under King Rama V's modernization of Siam, transportation and public utility system as well as banking and commercial system according to western models were established. Many Danes have also played instrumental roles in these developments. Some notable examples of Danish entrepreneurial and engineering footprints still exist in modern Thailand today.
Railway system in Siam
When King Rama V decided to establish a railway in Siam, Paknam Railway Company, a company established by Alfred John Loftus, a British navigator, and Andreas du Plessis de Richelieu, Danish naval officer, was given a concession to construct the first line between Bangkok and Samutprakarn called "Pak Nam Route". In 1893, King Rama V presided over the opening ceremony at Samutprakarn Railway Station. Pak Nam Railway became the first private railway operated. The new line to Nakorn Ratchasima was later initiated by the Royal Department of Railway Traffic Services, where the first stretch from Bangkok – Ayutthaya was constructed under the supervision of H.N. Andersen, a prominent Danish businessman, and began its operation in 1896.
Tramway
Aage Westenholtz was a Danish businessman, who arrived in Bangkok in 1886 and later became the director of the Bangkok Tramway Company. Under his supervision, the first tramway in Bangkok with horse-drawn trams were operated in 1888. In 1894, Westenholtz introduced the electric tramway to replace the traditional trams, which was in operation until 1969. The new tramway system was inaugurated in Siam almost a decade before it was constructed in Copenhagen.
Electricity in Siam
In 1884, electricity was first introduced in Bangkok with the Grand Palace as the first establishment installed. Danish engineers assisted in making electricity became widespread for public use. Andreas du Plessis de Richelieu established Siam Electricity Company in 1898, where he and Aage Westenholtz were joint managing directors of the company. The company started a tram service and provided electricity directly to the public. The first powerplant was built at Wat Rajaburana (Wat Leab). Later, another power station was established in 1912.
Siam Cement
The Siam Cement Company was established in 1913 under the initiative of King Rama VI with the aim to develop the Siamese infrastructure. Through strong relations and close cooperation with Denmark, Siam Cement decided to order machinery for the cement plant from F.L. Smidth & Co., an engineering company located in Denmark, and to ask the company also Danish experts in production management and accountancy to run the cement factory.
Siam Commercial Bank
The Siam Commercial Bank Ltd. was formed in 1906 under a royal charter of King Rama V and officially opened to the public on 30 January 1907. The idea of banking system in Siam was initiated by Andreas du Plessis de Richelieu, a Danish naval officer who presented the project to Prince Mahit, the Minister of Finance at that time. Later, Richelieu's Danish colleagues, namely H.N. Andersen who established Andersen & Company, Isaac Gluckstadt who was the director of Danish Farmers' Bank in Copenhagen and C.F. Tietgen, a Danish financier, also played significant roles in the formation of Siam Commercial Bank.
Thai Airways International
Thai Airways International Ltd. was inaugurated in 1960 as a joint venture between Thai Airways Company (TAC), Thailand's domestic carrier, and Scandinavian Airlines System (SAS), which assumed a 30 percent shareholding in the new subsidiary. The aim of this venture was to create an international element for the domestic carrier. SAS also provided operational, technical and managerial expertise with training aimed at building an independent national airline.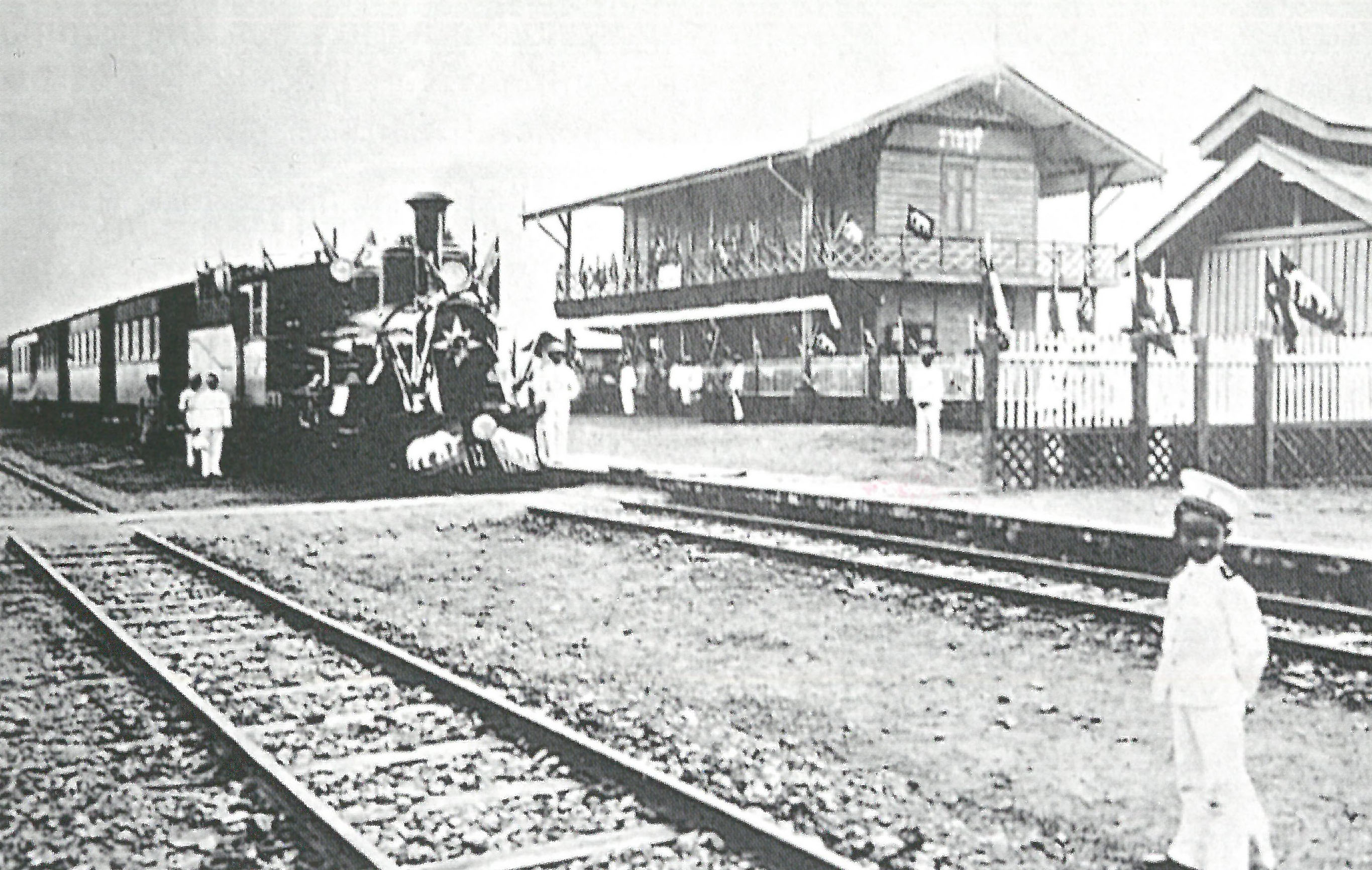 Picture 1: A railway track built by Danish engineers during King Rama V's reign.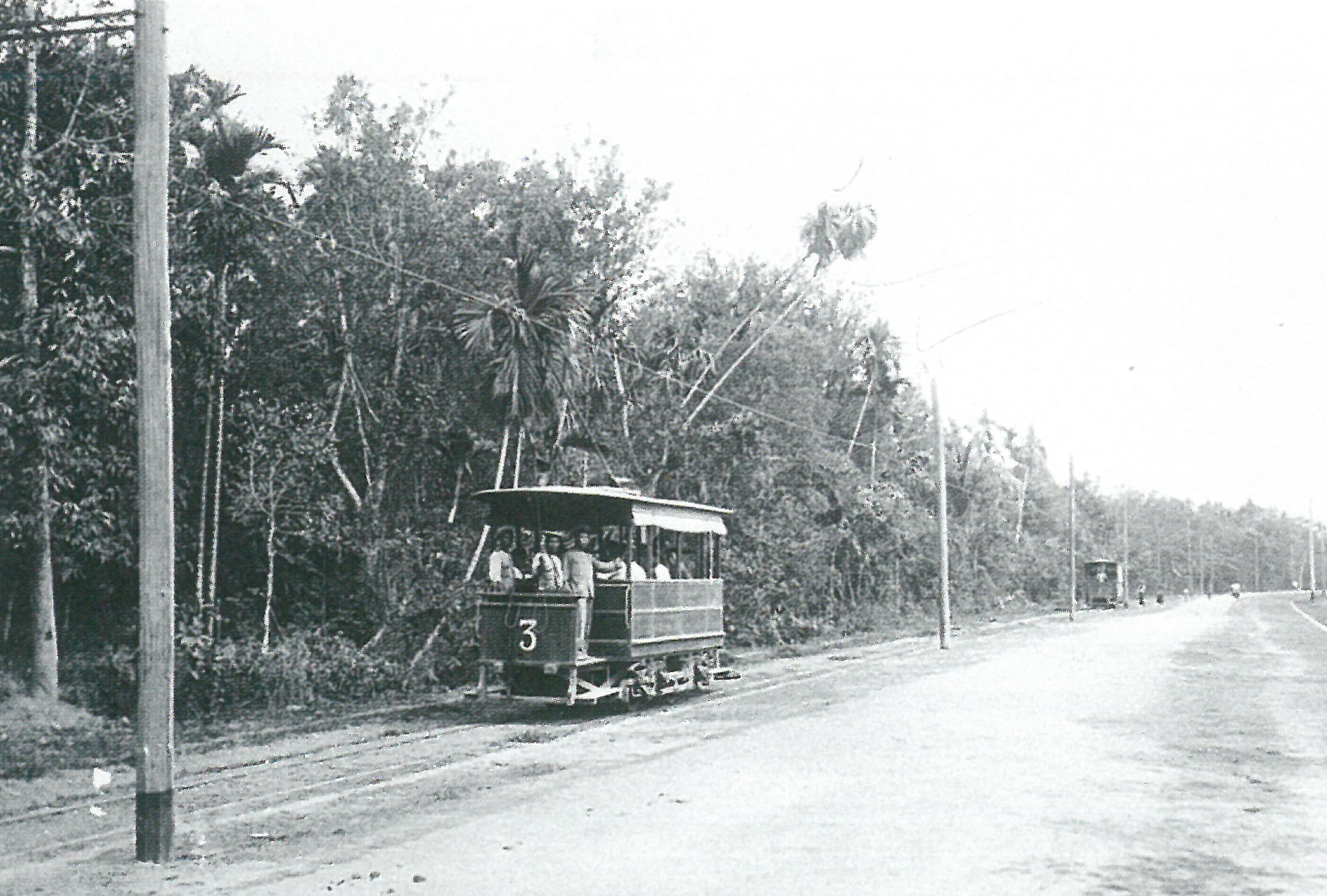 Picture 2: The first horse-drawn tramway route in Bangkok, which was six kilometers long and ran from the Grand Palace to Bangkok Port began its operation in September 1888.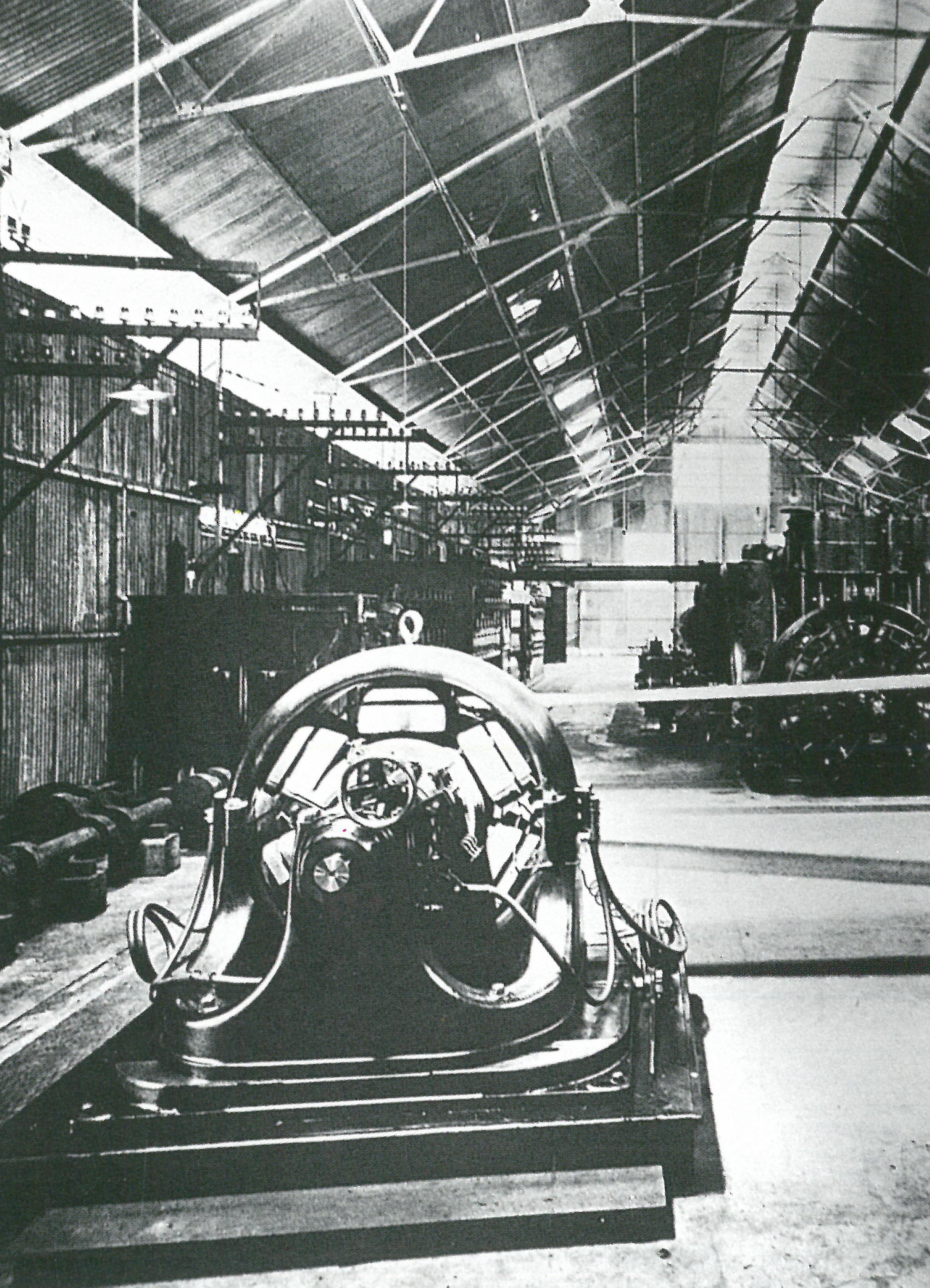 Picture 3: The first power station in Bangkok built in 1912 to generate electricity for the Water Authority and the general public.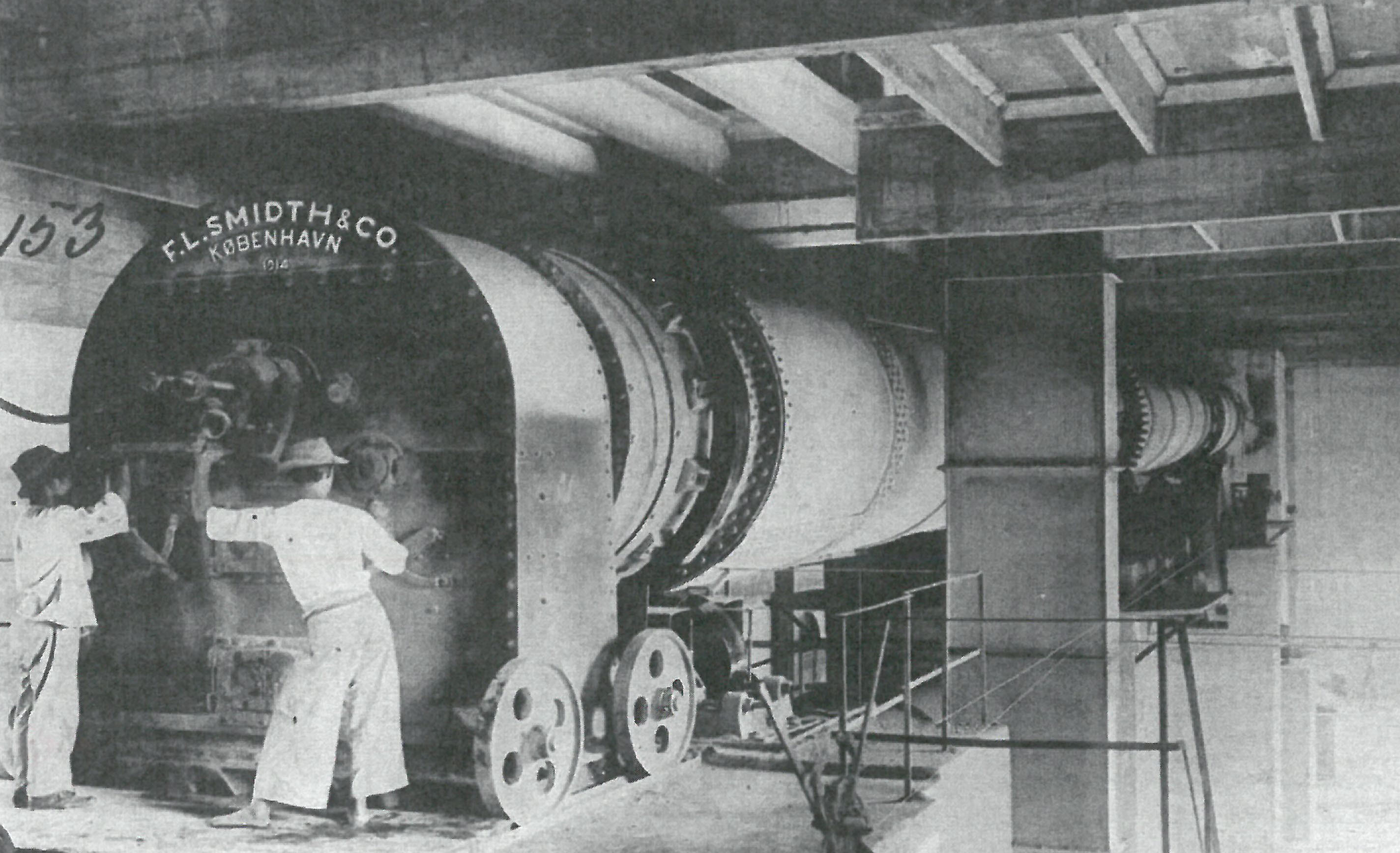 Picture 4: The first cement technology transfer from Denmark to Siam took place in 1913 when Siam Cement Company bought machinery from F.L. Smidth & Co. for their cement factory in Bangkok.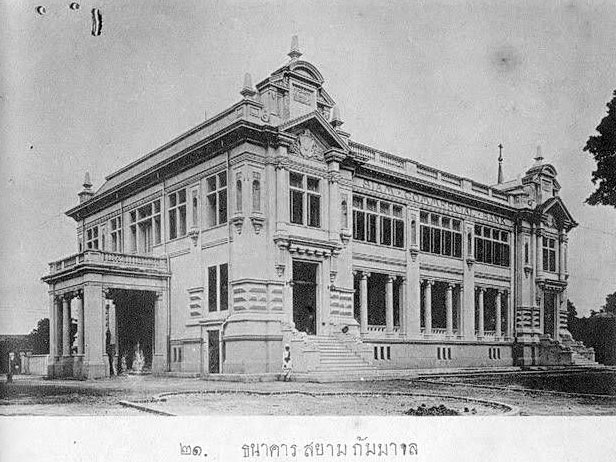 Picture 5: The Siam Commercial Bank's first branch in Talat Noi was established in 1906 under a royal charter of King Rama V.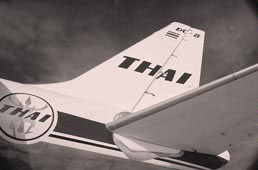 Picture 6: Thai Airways International Ltd. began operating international flights in 1960 with 9 overseas destinations in Asia. In 1971, intercontinental flights were launched, starting with Australia, followed by flights to Europe in 1972.