The close and cordial relation between Thailand and Denmark extends at all levels from the royal families to the peoples and the latter can be seen from the number of Danes travelling to Thailand every year. With the population of 5.8 million, more than 150,000 Danes visited Thailand on holiday each year since 2006. Just before the pandemic, roughly 159,526 Danish travelers visited Thailand in 2019, bringing in an income of about 443.93 million US dollars to the country. The figure is especially high relative to the population size. Approximately 2.75% of the Danish population visited Thailand in 2019 whereas the figures for larger European countries like Germany or the UK are 1% and 1.4% respectively.
According to Momondo, a Danish hotel and travel search engine, Bangkok and Phuket ranked among the top 10 popular destinations for Danish travelers for many years. The site also states that Thailand is ideal for Danish families with small children as large resorts and private beach cabins offer more children activities and recreational areas.
Danish tourists vary from young soloists and backpackers, who take Thailand as their "once in a lifetime journey" to older travelers and families, who tend to return to Thailand year after year for family vacation or to simply visit their Thai families as many Danes are married to Thais and have their second home in the country. Many Danish senior citizens also spend their retirement years in the seaside cities of Phuket, Pattaya and Huahin. Volunteer work at the elephant sanctuaries, schools and child development centers have also recently become very popular among the young Danes, who wish to have a more impactful experience of Thailand than the short-term backpacking.
There are many reasons why the Danes are drawn to Thailand. Thailand's favorable warm climate all year round appeals to many Danes who tend to escape the harsh cold weather in Scandinavia during the winter months. The "Land of Smiles" also offers a wide range of activities and options for various types of travelers. Danes can choose to pamper themselves in the luxury of Bangkok metropolis and other big cities or explore and experience the multitude of historical sites, nature and pristine beaches, not to mention the array of delectable Thai food, both street and restaurant alike that could easily put any traveler in a food coma. But most important of all, the unique hospitality of Thai people is second to none and many Danes keep coming back to Thailand for its friendly and compassionate people.
Thailand is also offering green and sustainable tourism to keep up with tourists such as Danes who attach great importance to climate change and sustainability. Rajjaprabha Dam in Khao Sok National Park in Surat Thani Province of southern Thailand is one of the tourist destinations that allows travelers to be in touch with mother nature without costing the earth. Momondo has also publicized trendy green lodgings such as Lisu Lodge in Chiang Mai and Bangkok Tree House on its website for Danish travelers, who opt for a sustainable journey of their holidays.
Earlier this year, Spies, a Danish travel provider, revealed that many Danes have extra money saved up during the COVID-19 pandemic and as travel restrictions begin to ease, many are ready for their trips abroad. Unsurprisingly, Thailand once again remains one of the top destinations and bookings for the Danish travelers. Thailand looks forward to welcoming Danish holiday seekers back in the country and continue the special bonds of friendship between the people of the two countries.
Credits:
https://www.bangkokpost.com/travel/1373915/danes-love-thailand
https://scandasia.com/new-study-danes-desire-to-travel-is-enormous-thailand-is-a-top-destination/
https://www.mots.go.th/more_news_new.php?cid=615
https://www.traveldailymedia.com/opening-soon-not-yet-pattaya-reopening-on-1-sept-might-be-postponed/
https://thecoloursofthailand.com/explores/discover-nature-without-leaving-an-imprint/
Photos: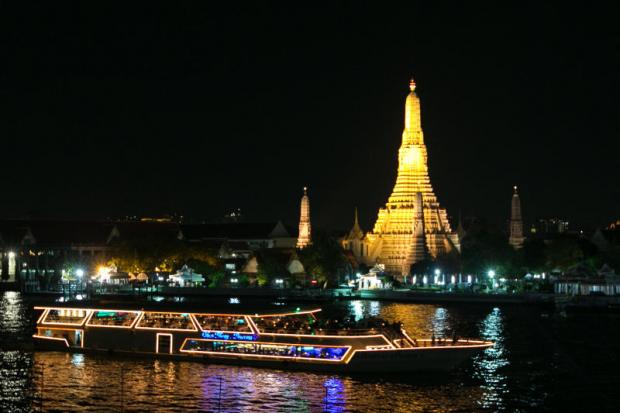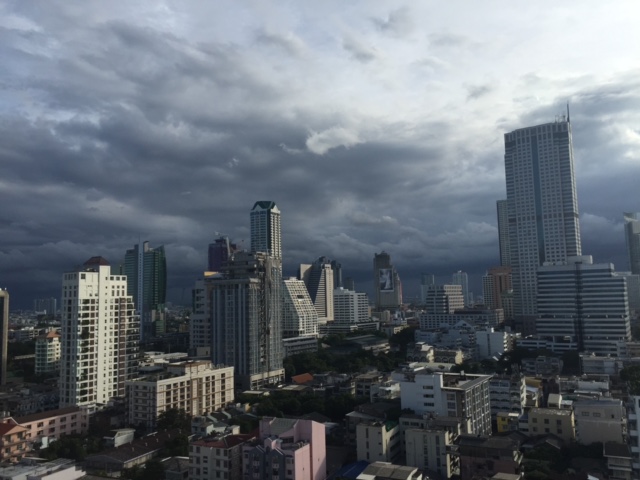 Pictures 1 and 2: Bangkok, one of the most searched destinations for Danish travelers, according to the Danish hotel and search engine, Momondo. A metropolitan capital and a home of many Danish expats, where travelers can enjoy a variety of experiences from historical sites and temples to the luxurious hotels and shopping malls.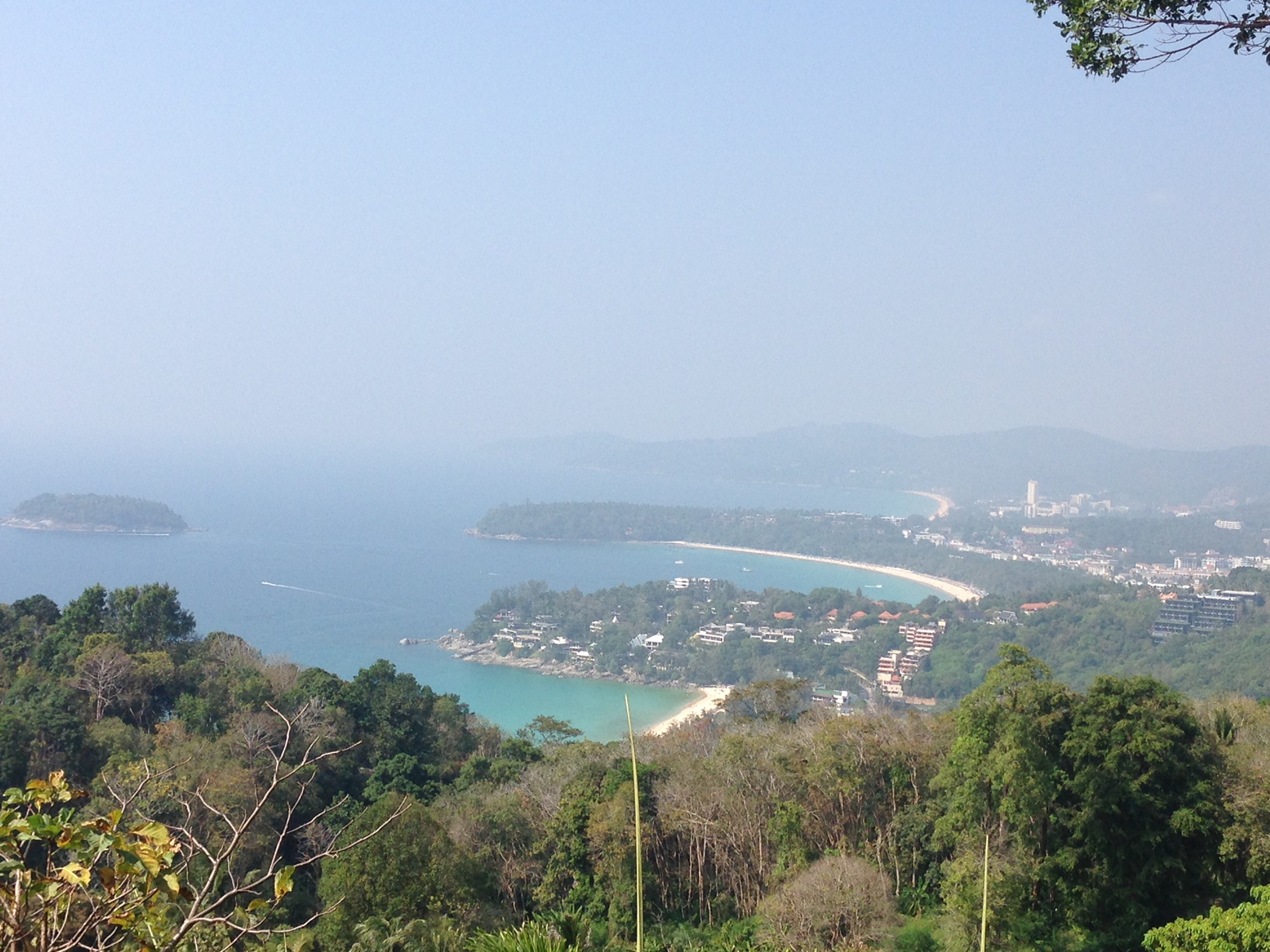 Picture 3: Phuket, another leading holiday destination and a second home to many Danish retirees. The Royal Danish Consulate is also located in the city.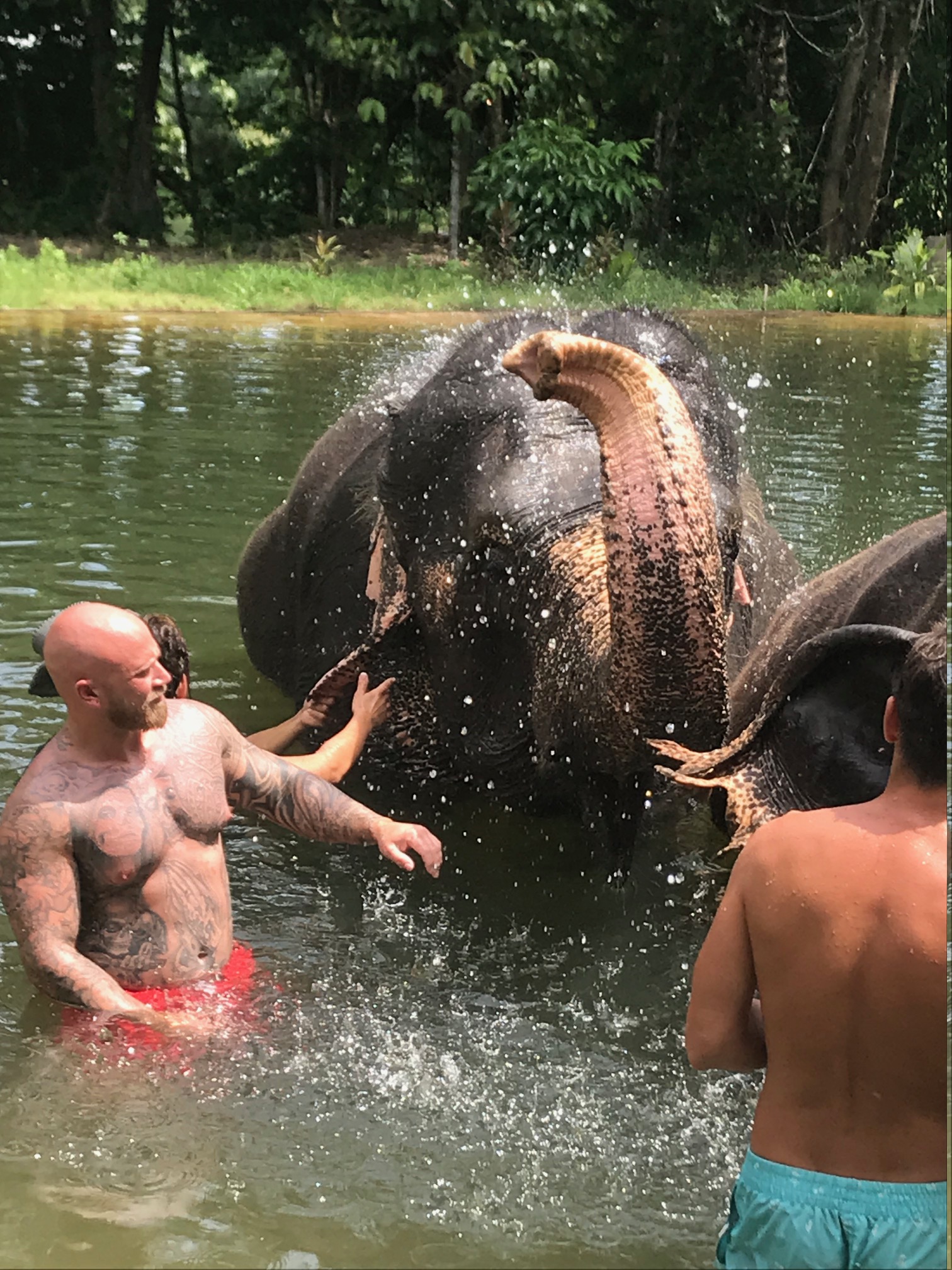 Picture 4: Tourists opting for a more tranquil holiday at an elephant sanctuary in Khao Lak, Phang Nga Province in the south of Thailand.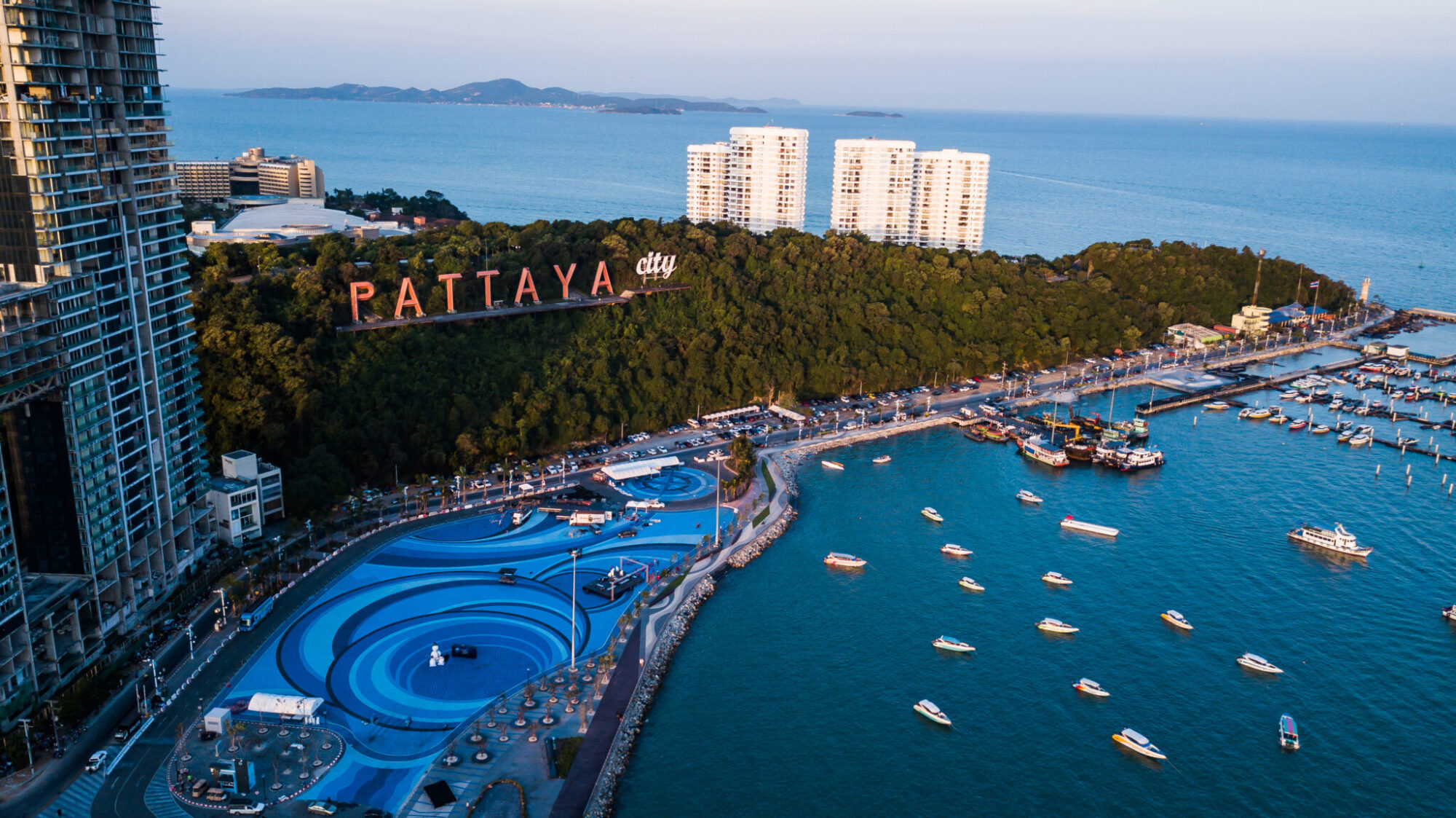 Picture 5: Pattaya City in Chonburi Province in eastern Thailand is also very popular among Danish travelers, who prefer to hit the beaches not far from Bangkok.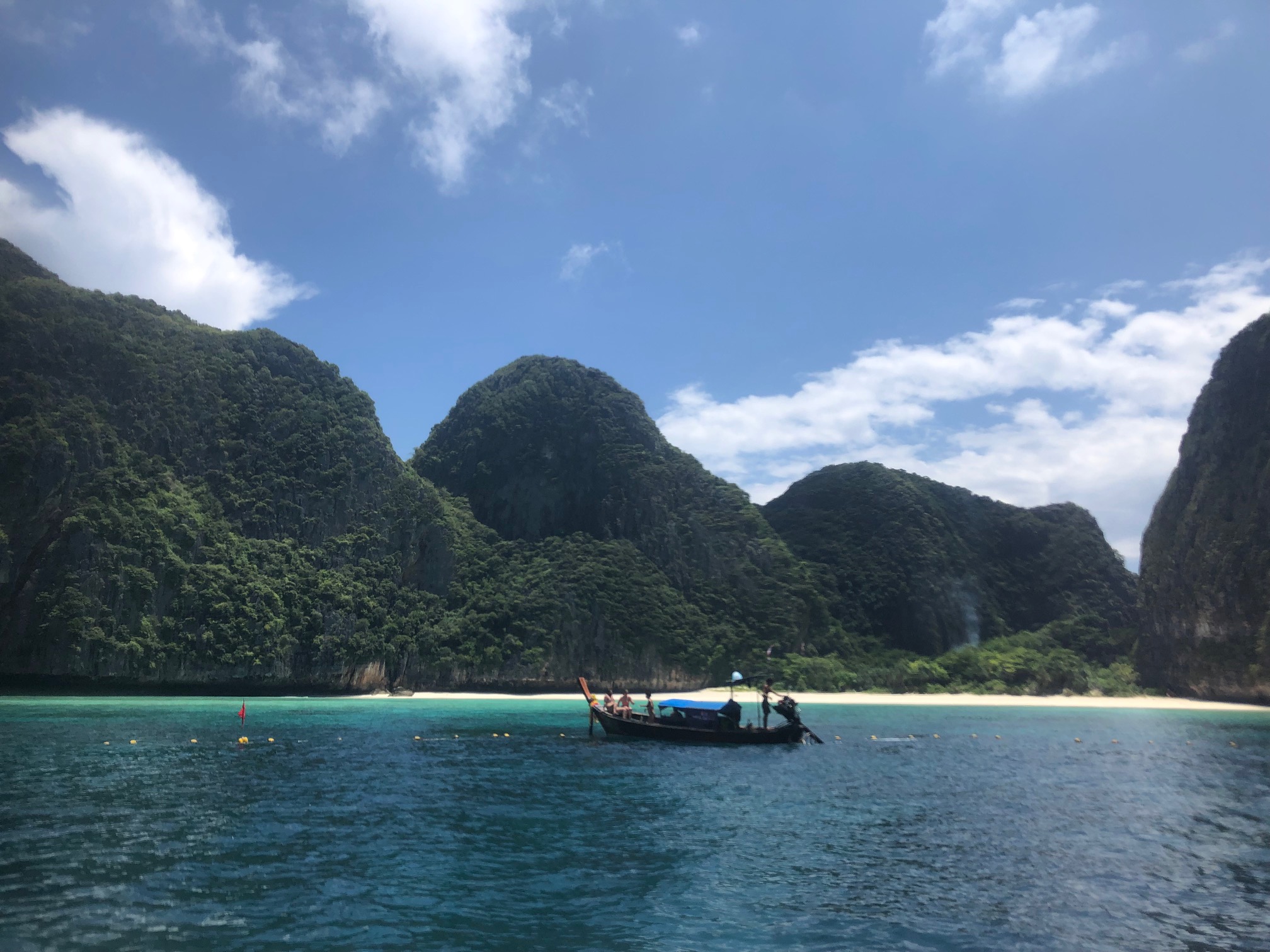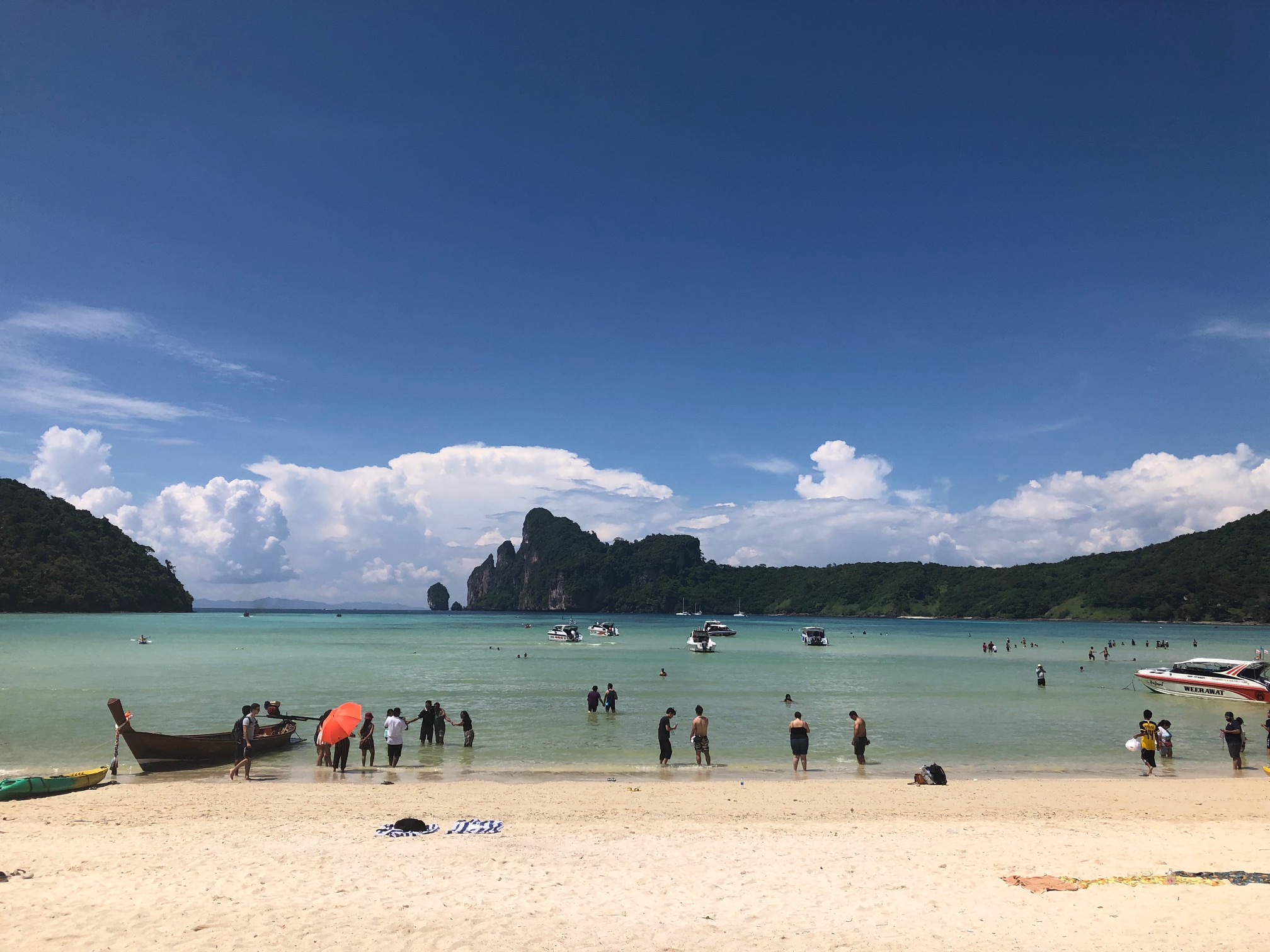 Pictures 6-7: Maya Bay and Phi Phi Island, the top tourist destinations in Krabi Province, southern Thailand.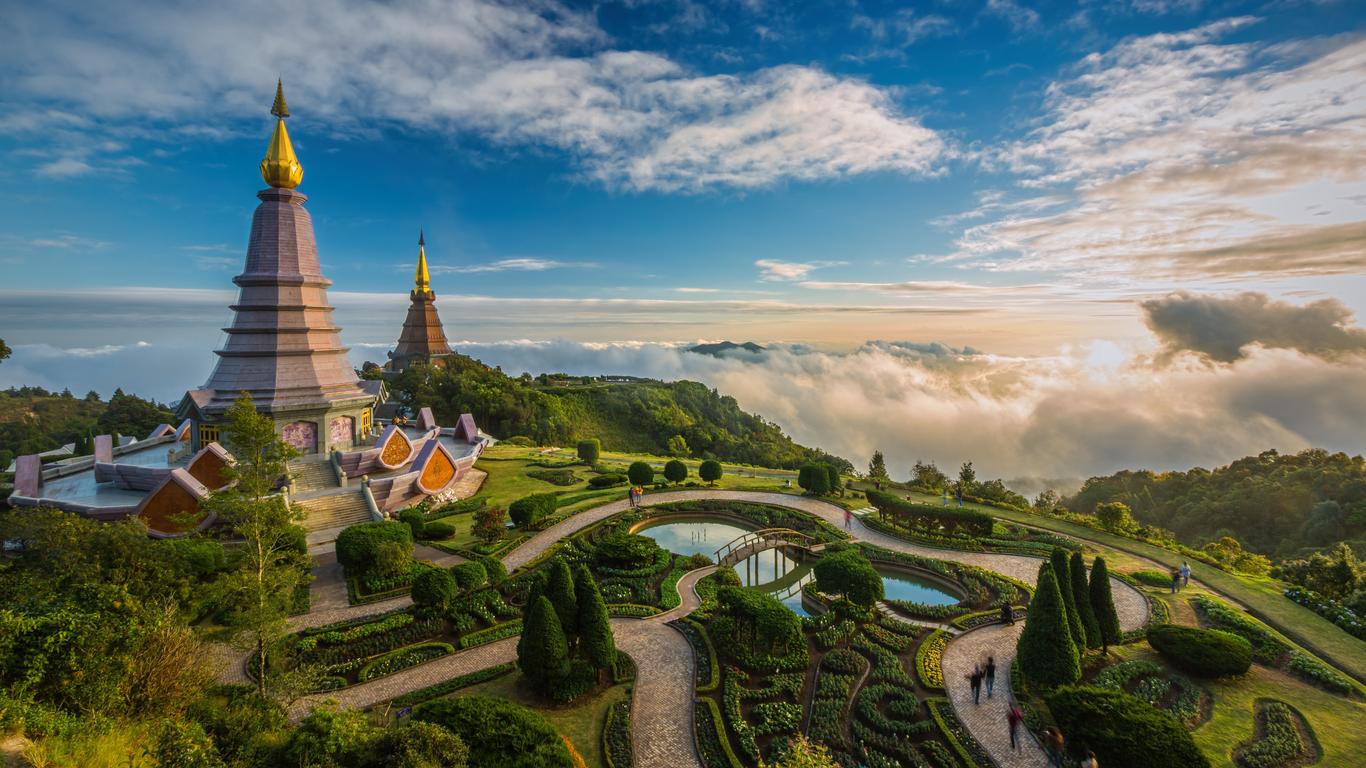 Picture 8: Chiang Mai Province in northern Thailand is an alternative travel destination to big city holiday for Danish travelers, who wish to experience Thai culture, nature and rich wildlife simultaneously with the excitement of modern city life.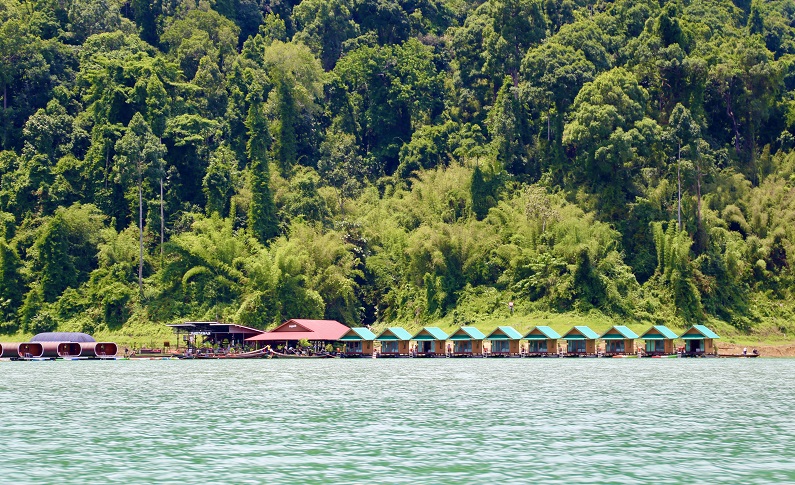 Picture 9: Glamping site at Khao Sok National Park for travelers, who prefer green tourism.