Ambassador of Thailand to Denmark hosted a dinner for the descendants of Phraya Cholayuthyothin and their families at the Thai Ambassador's Residence
Ambassador of Thailand to Denmark hosted a dinner for the descendants of Phraya Cholayuthyothin and their families at the Thai Ambassador's Residence
วันที่นำเข้าข้อมูล 16 Jan 2023
วันที่ปรับปรุงข้อมูล 16 Jan 2023
On 11 January 2023, H.E. Mrs. Sirilak Niyom, Ambassador of Thailand to Denmark, and Mr. Theerakun Niyom, her spouse, hosted a dinner for the descendants of Phraya Cholayuthyothin and their families consisting of Mr. Jørgen du Plessis de Richelieu (great-grandson) and his wife Mrs. Christine du Plessis de Richelieu, Mr. Andreas Hastrup (great-grandson), his wife Mrs. Louise Birk Hastrup and their daughter, Ms. Emilie Hastrup, along with diplomats of the Royal Thai Embassy.
Phraya Cholayuthyothin, former name André du Plessis de Richelieu or Captain Richelieu, a Danish naval officer who served in the reign of King Chulalongkorn (Rama V) since 1875 for 25 years. In 1885, he designed and supervised the construction of Phra Chulachomklao Fortress in Samut Prakan province. He oversaw the setting up of the Marine Corps and the Royal Siamese Navy in those days.
Later, he was appointed as the deputy commander during the Incident of R.S. 112 crisis (Franco-Siamese War of 1893), to command forces against the invasion of the French navy at Phra Chulachomklao Fortress at the mouth of the Chao Phraya River on 13 July 1893 or 130 years ago. He was promoted to Vice Admiral and the first Naval Commander-in-Chief of the Royal Siamese Navy.
During his service, Phraya Cholayuthyothin also collaborated with Mr. Hans Neil Andersen (H.N. Andersen), the founder of the Danish East Asiatic Company, to operate the first tram line (Bang Kho Laem - City Pillar Shrine) in Siam and Asia in 1888 and established the Pak Nam Railway Company to receive the concession to provide the first railway service (Hua Lamphong - Pak Nam) in the country in 1893. He also established the Siam Electric Company in 1894 to produce and sell electricity to the general public.
Phraya Cholayuthyothin is regarded as an important figure who worked for the Siamese Royal Court until he was entrusted by King Rama V to hold important official positions to protect the country's interests and sovereignty at that time. He also contributed to the development and modernization of Siam in many aspects, which laid the foundation for the close and long-standing friendship between Thailand and Denmark until present.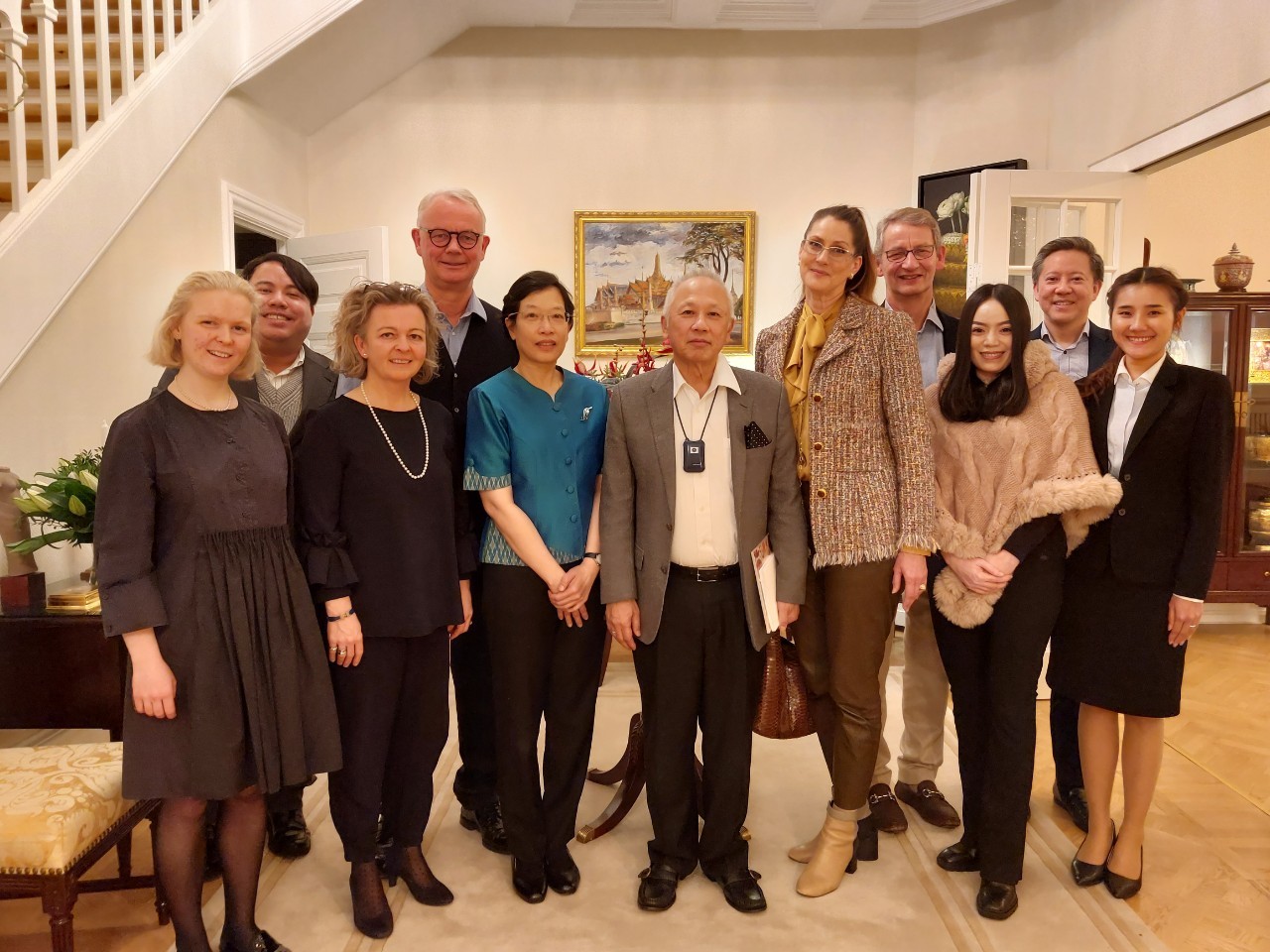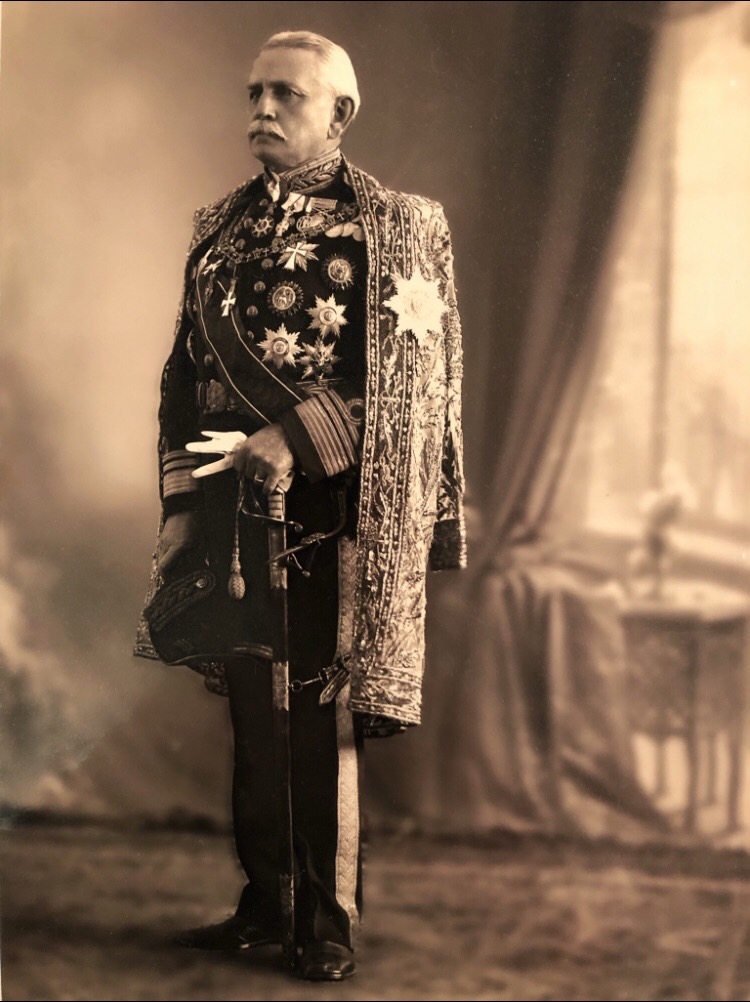 ---